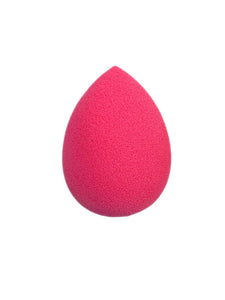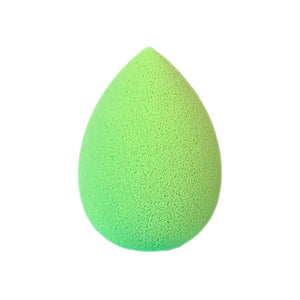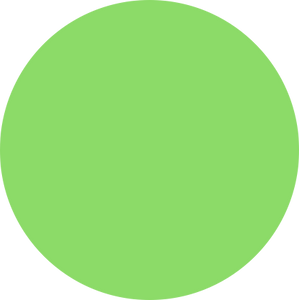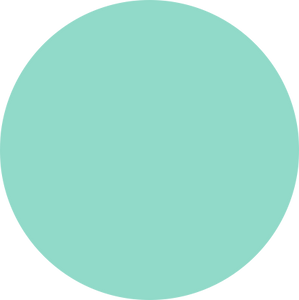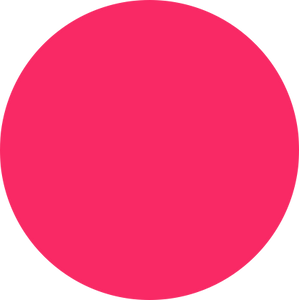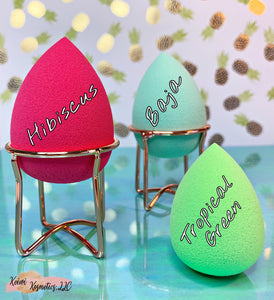 MAKEUP SPONGES (EGG SHAPE)
Our makeup sponges are...
customers are viewing this product
Our makeup sponges are perfect to use wet or dry for flawless application! The egg shape allows for easy application in multiple areas. Conceal with the pointed end or, buff your nose and chin with the sides!
Care:
If using your makeup sponges daily, wash with warm water and a mild soap or shampoo.